Headin' To The River - Large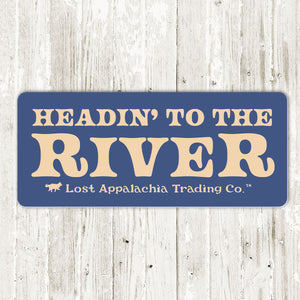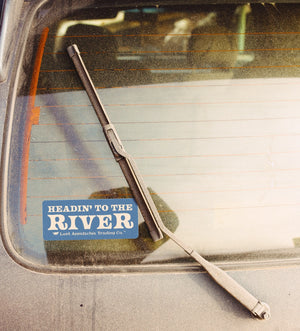 Extra Large for the boat, jeep or cooler.
Durable Lost Appalachia sticker.

Use them on your favorite water bottle, the back of your car or anywhere else you can think of.
UV And Water Resistant - These are adventure ready stickers that can take some wear and tear whether it's a trip down the New River or just to the dishwasher.
Dimensions 6.5"x2.75"