WV Sunrise Leather Keychain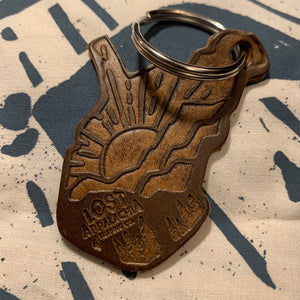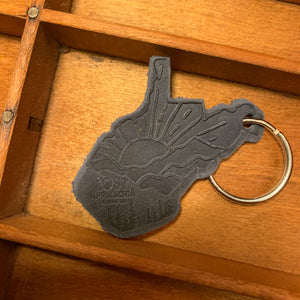 Your keys will look good in Lost Appalachia too.  Just don't expect them to be any easier to find. Genuine leather cut and pressed right here in Appalachia.
Available on Pull-Up Brown & Indigo
2.5"
Made just for us by the good folks at River City Mfg.
Made in Appalachia
Gallipolis, OH